I can't say I have shopping problem, but I can say I have a shopping cart problem.  I have so many things in carts across the internet waiting for me to click buy, but I just can't pull the trigger.  Because none of it I neeeed and truly, I am living and will continue to live without them just fine.  But with Christmas around the corner and the off chance that someone *hint*hint will see this post and surprise me with one of these things, I think it's only right to share.  Aren't I nice? haha.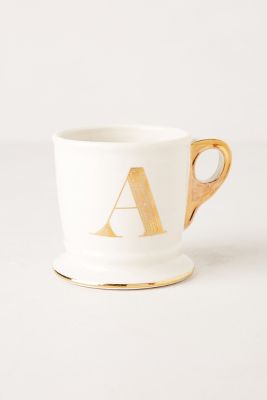 Every year I tell myself to order this mug and it has yet to make it into my cupboard.  This year, it. will. be. mine.

These candles are outrageously expensive. I want one anyways so I can find out what all the fuss is about.
I saw this shirt at Nordstrom and literally haven't been able to get it off my mind since.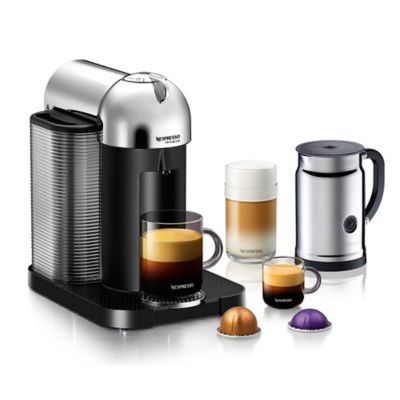 I've really been into lattes over just the regular cup 'o joe, so I'm thinking once our Keurig bites the dust, we'll upgrade to this thing right here.
Michelle Armas has the most beautiful paintings & I have the perfect place for this one in our hallway.
I can really only say with certainty that I'll get the mug even if I have to buy it myself, but a girl can dream right? Come back tomorrow for a gift exchange game you should try with your family this year!
xo.